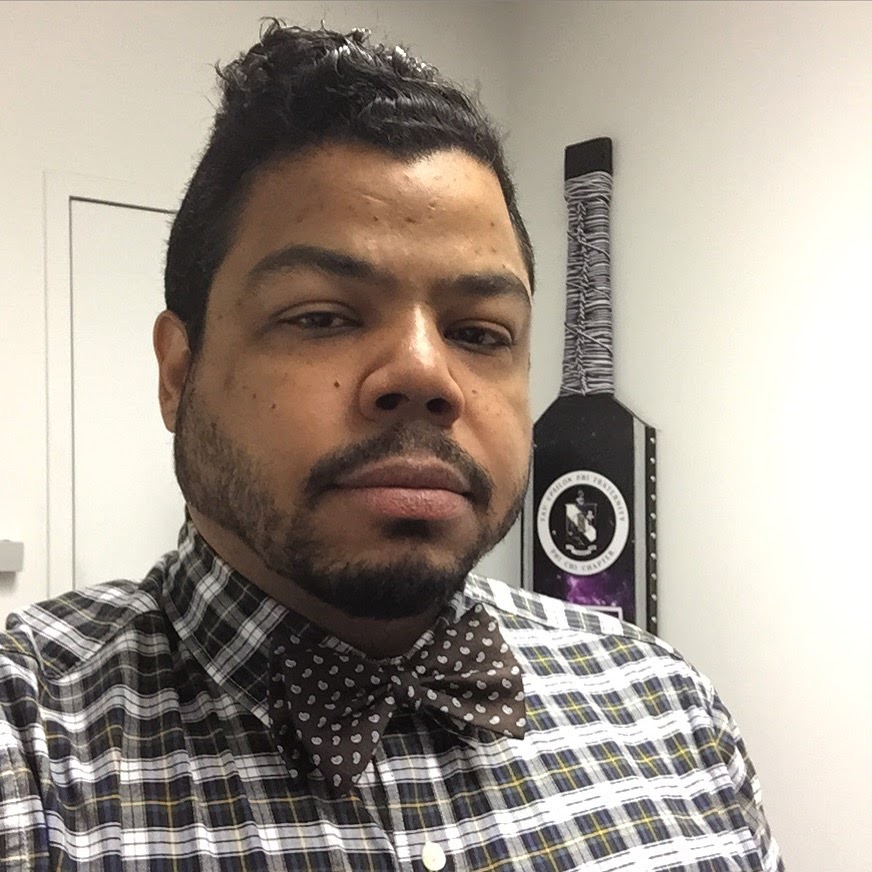 Kenneth Hurtado, more widely known as "Gerk," had previously served on the Board as International Praetor on the Interim Grand Council in 2011, then was elected to serve in the same position at the 2011 and 2013 Grand Chapter Conventions. In 2016, he was elected to serve as a Member-at-Large, and after a brief hiatus, he returns to the Grand Council to fill a vacant seat as a Director.
Kenneth joined Tau Epsilon Phi in the Fall of 1987 when he was initiated into the Epsilon Lambda Chapter at The City College of New York in Harlem, NY where he graduated with a Bachelor of Science in Psychology. After the Epsilon Lambda Chapter closed its doors, he remained as an active member in the newly formed Phi Chi Chapter until graduation, through to the founding of the Phi Chi Alumni Club. For many years, he has served as the Phi Chi Chapter's adviser, and for a time, served as chapter adviser to the Epsilon Theta Chapter at Queens College.
A proud moment for Kenneth was when he saw his son, Daniel Hurtado, follow in his footsteps being initiated into the Phi Chi Chapter at The City College of New York in Fall of 2018.
For the last 20+ years, Kenneth has been working within Adult Education and Back-to-Work training programs teaching computer application skills, job search techniques and soft skills.