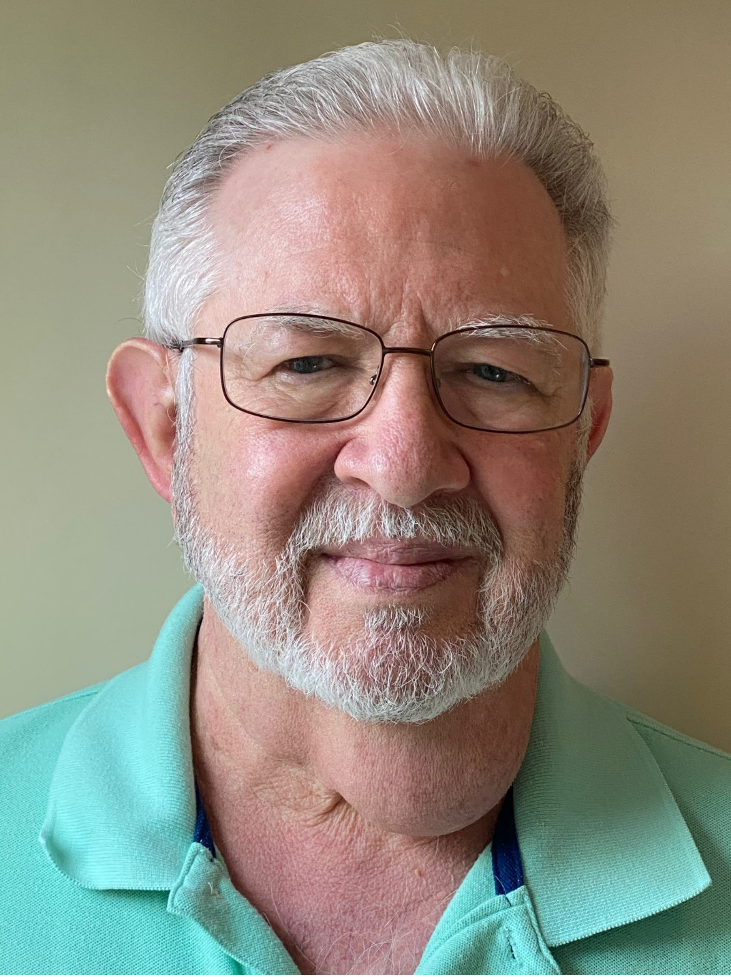 David C. Steinberg started at Drexel Institute of Technology in September of 1960. Drexel had deferred rush for the 10 fraternities (8 nationals, 2 locals). Although he was rushed by four (4) fraternities, he knew he would go TEP as several of the brothers dated his older sister!
David was part of the 12th pledge class and entered the portals of Epsilon Eta Chapter in May of 1961. He served the chapter as Vice Chancellor and two terms as Chancellor. We had a chapter of 125 active brothers. David's greatest achievement was in winning the IFC Scholarship Trophy while he was Chancellor; with a grade point average above the Dean's list. The joke was our average would climb higher after he graduated….
David was transferred to the metropolitan NY area for work in January 1966 from Pittsburgh, PA. One day he was in NYC with some free time for his next appointment when he found himself on 5th Avenue about a block from TEP's national headquarters. He went in, found the floor and from there it was easy to find the office. It had a lavender front door! In he went and Sid Suntag (Executive Secretary) came out and we talked about the past few years. A few weeks later Sid called David to become the Regional Governor for our chapters in the northern part of NJ: Seaton Hall, Newark Collage of Engineering (now NJIT), Fairleigh Dickinson, Monmouth College and Rutgers. David would also attend the Grand Council meetings which were held in NYC. In 1968 David's first son was born and he started a new job dealing with the chemistry of cosmetics. he was then too busy to continue in this role.
Years later the offices moved to Atlanta. David was there for a business trip and stopped in to see Sid. We spent over an hour talking about old times. In the early 80's Sid called him and said he needed "gray hairs" back on the Grand Council. He flew down to Georgia and it just so happened past Consul Leo Gordon was on the same flight. The next thing he knew he became a Vice Consul and later Consul. It was not planned as the next Consul of the fraternity had passed away.
The history of TEP (and many other National Fraternities) followed ups and downs. WW I caused a drop of chapters, as did the great depression. WW II had the same result as WW I and than came the Korean war. By 1969 we faced a dual problem of Vietnam and issues involving alcohol/drugs.
What revived the Greek system was the movie Animal House. He can't say it was a good influence and even today, alcohol abuse and hazing remain a problem.