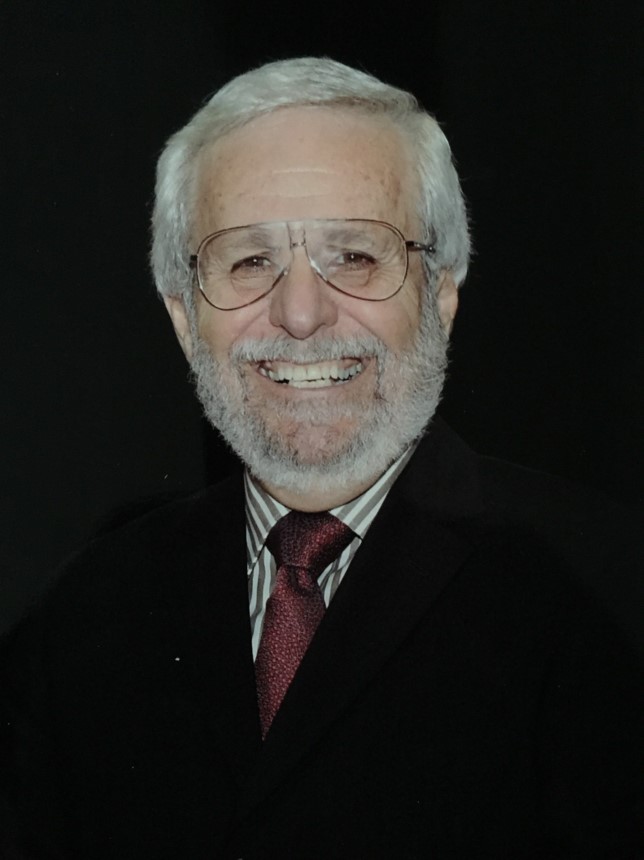 Stuart "Stu" Blumberg has been a TEP for 67 years, initiated in 1954 as a Brother in the Tau Alpha Chapter at the University of Florida. Though he held no office in the Chapter, his passion for the fraternity was recognized by Sid Suntag, Executive Director of TEP National who in 1958 named him as the first Field Secretary in the history of the fraternity. It was during that time that he earned the nickname "One Suit Stu" for being on the road for four weeks with no change of clothes.
Stu stayed as an active member of the Tau Alpha Alumni, serving as President of the TEP Holding Corporation for over a decade.
In 1989 he was elected Consul of the National Fraternity, inducted by Brother Suntag, prior to his passing a year later. He has come full circle. In 1991 Stu served as President of the TEP Foundation, Inc. the charitable arm of the fraternity.