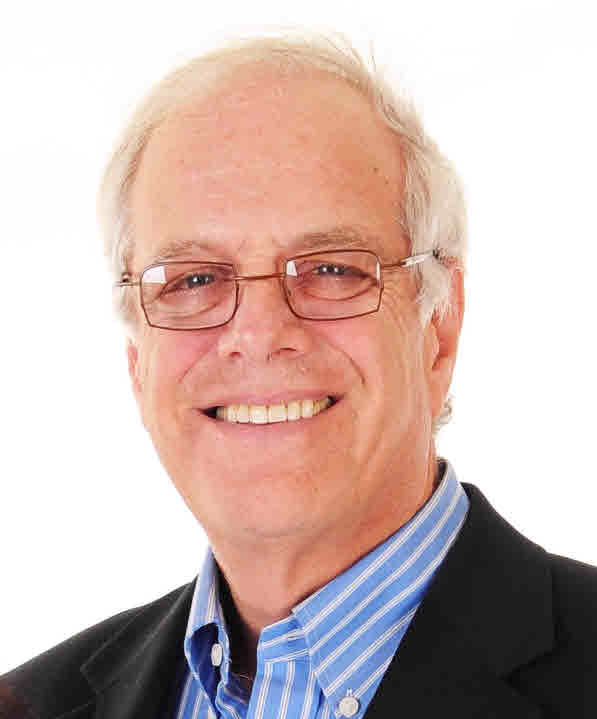 Marty Lacoff was elected as a Director of the Grand Council in May of 2022 and reelected to a full term at the 2022 Grand Chapter in Baltimore, Maryland.
Marty joined Tau Epsilon Phi Fraternity in the spring of 1966 when he was initiated into the Epsilon Iota Chapter at Rensselaer Polytechnic Institute. Marty graduated in June 1969 with a Bachelor's of Science in Mechanical Engineering. As an undergraduate Marty served as Bursar, Social Chairman and various other fraternity house positions.
Marty went on to earn his MBA in Finance from the Simon School at the University of Rochester.
Marty is an entrepreneur with over 45 years' experience in successfully starting, developing and operating businesses within the securities, real estate, and natural resources industries. His considerable professional experience include former Vice-Chairman and Co-Founder of Walker Energy Partners, one of first publicly traded Master Limited Partnership (MLP) that he brought public; and former Chairman, Founder and General Securities Principal of LaClare Securities, Inc., a NASD broker dealer. Marty was also formerly Vice President of institutional equities at Mitchell Hutchins and later Paine Webber. Marty previously served as a Director of Fortune Natural Resources Corporation, a public company that was listed on the American Stock Exchange and is currently on the board of directors of Belpointe PREP, LLC (NYSE: OZ) as well as the Lion's Foundation of Greenwich, a charitable organization dedicated to helping the blind and visually impaired. Since 2012, Marty has served on the Board of Directors for Belpointe Multifamily Development Fund I, LP, where he helps in real estate investment decisions. Marty was selected to serve as a director because of his extensive investment and financial experience and detailed knowledge of our acquisition and operational opportunities and challenges.
Marty lives in Boca Raton, FL and Greenwich, CT with his wife Cherie of 53 years. They have two children and six grandchildren.