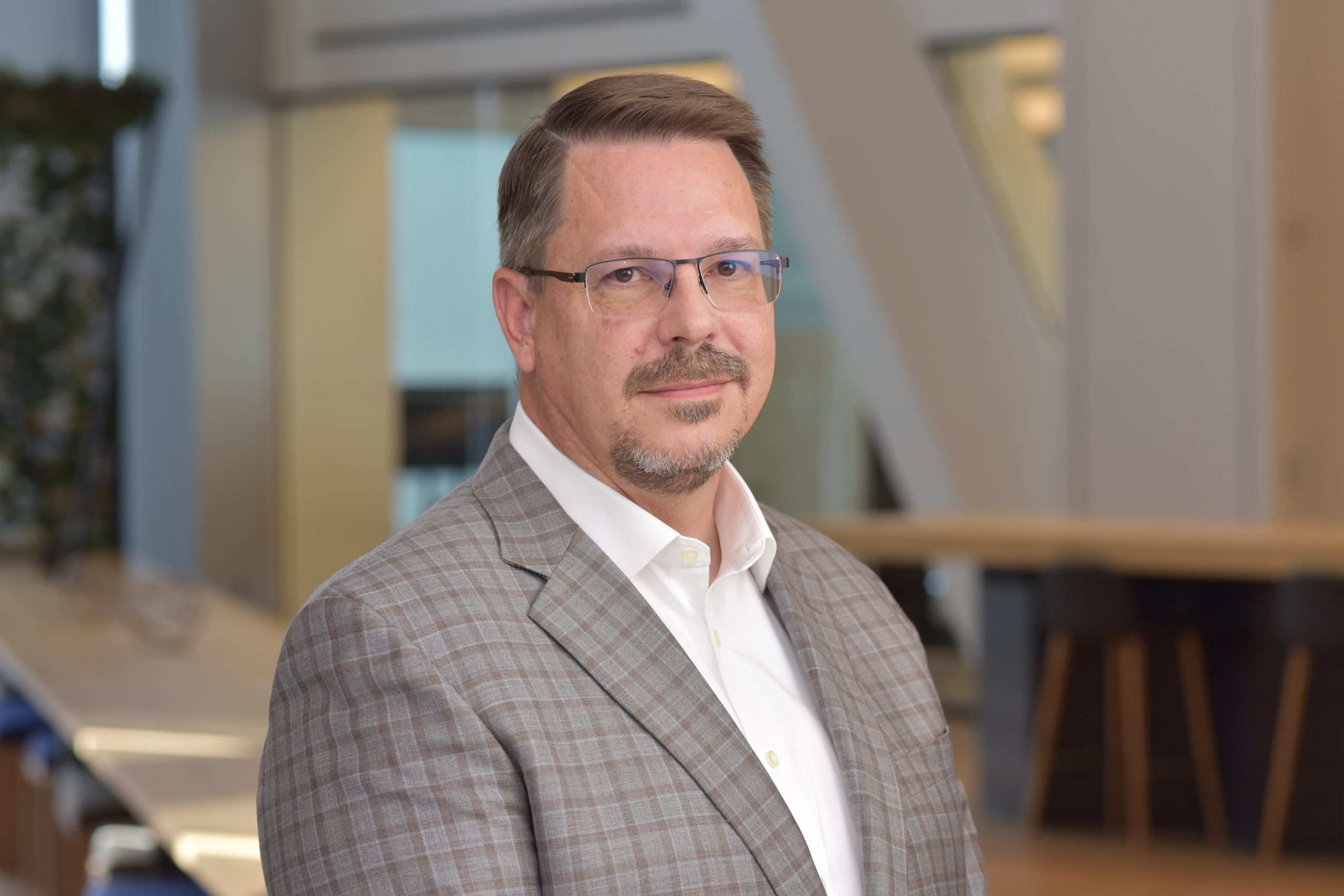 JR joined Tau Epsilon Phi Fraternity in the Fall of 1989 when he was initiated into the Sigma Chapter at Syracuse University.  JR graduated from SU in December of 1992 with a Bachelors of Science degree in Computer Engineering. He later went on to receive a Masters in Business Administration from Villanova University in 2003.
During his nearly three (3) decades in the software industry, JR has founded two (2) profitable businesses — one of which he successfully lead to acquisition in 2015.
As an undergraduate, JR held the executive position of chapter Treasurer.  In 2014, JR was elected to the Grand Council as 2nd Vice Consul.  During his tenure, JR designed the modern version of the fraternity crest, used to this day.
JR lives outside of Philadelphia with his wife Jean and three (3) daughters Tara, Emma, and Paige (whose initials coincidentally spell out T.E.P.)