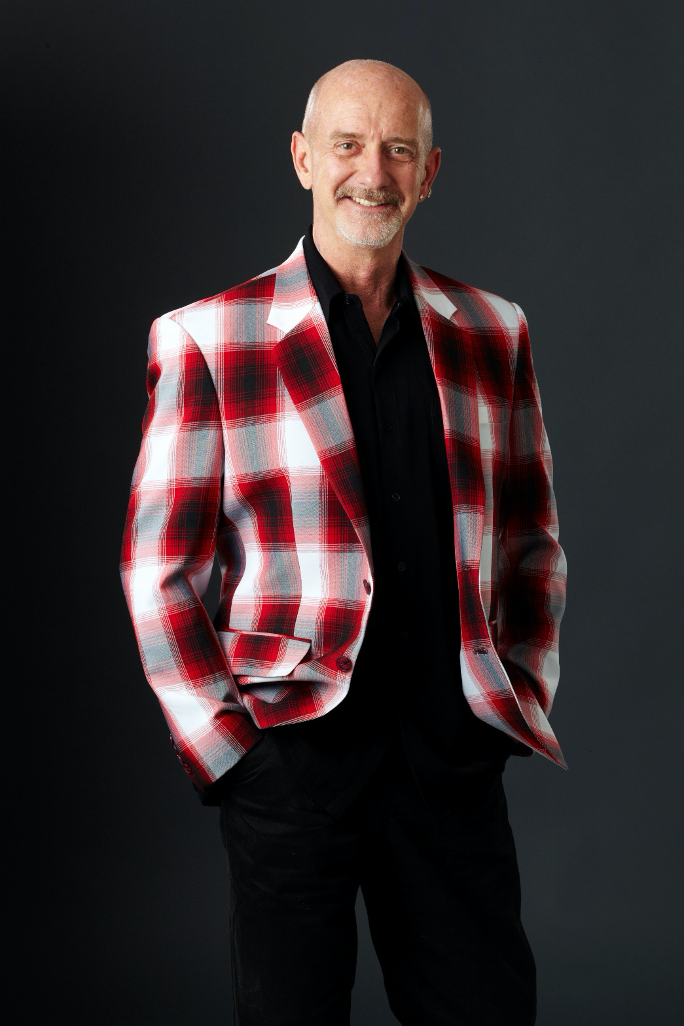 Donald Jones Anspauch, Jr was elected International Consul for Tau Epsilon Phi Fraternity on October 8, 2022 at our 2022 Grand Chapter and Convention in Baltimore, Maryland.
Donald rushed Tau Epsilon Phi Fraternity in the spring of 1975, pledged and was initiated into the Epsilon Phi Chapter at Pennsylvania State University.   He served as Rush Chairman and Scribe for the local chapter.  He helped coordinate a chapter visit by Sidney Suntag and then acting Executive Director, George Mamo.  After graduation was the Epsilon Phi Alumni President.  In 1979, he attended his first Grand Chapter meeting and was elected a member-at-large.  He continued his involvement on Grand Council serving over the years as Regional Governor of the West Coast Chapters, Second Vice Consul, First Vice Council and Member at Large.
He was elected as the President of the Tau Epsilon Phi Foundation, in 1999 and developed programing to encourage TEP Alumni to continue to support the Foundation thru tax deductible contributions.
In 2011, he was called upon to assist the Fraternity and Foundation's reorganization and funded the revitalization of the TEP Foundation.
He received his Bachelors of Science in Health Planning and Administration and a minor in Labor Relations.  After graduation, Donald worked with the America Federation of Labor – Congress of Industrial Organizations doing voter registration in NYC schools with Frontlash. Later, as a Union Organizer in Houston Texas.  His areas of responsibility were with AFSME, SEIU, 1199, AFT, and the construction trades.
Donald ventured to California in 1988 working in Contracts and Management for a Medical Staffing Corporation.  His interest in Planning and Financial Management lead to becoming an Internal Revenue Enrolled Agent and has his own tax practice serving individuals and corporations in the entertainment community. He resides in West Hollywood and Joshua Tree, California and is a world traveler.