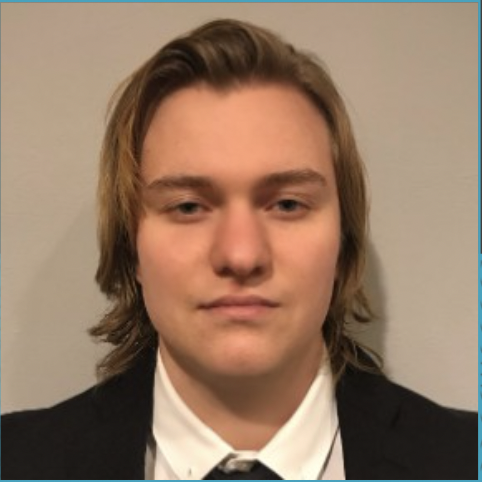 Noah was hired as the Expansion and Chapter Development Coordinator of Tau Epsilon Phi in October 2022. Noah first joined the fraternity at the Alpha Phi chapter located at Rutgers New Brunswick. With his interest serving the fraternity as a leader, Noah was first elected as Warden and then Chancellor of his chapter. Noah graduated Cum Laude with a Bachelors of Arts in History, focusing on classical philosophy.
Noah lives in Southern New Jersey and is a huge fitness buff. Noah spends most of his free time lifting weights or practicing a variety of martial arts. When he is not doing these things, you can find Noah reading philosophical texts, including the works of Plato and Aristotle.
As an avid traveler, Noah has traveled throughout four countries and thirteen states. He plans on traveling through many more countries and eventually through all 50 states. Noah prefers to travel with his fantastic wife, who does most of the planning and booking for these trips.
Noah looks forward to aiding Tau Epsilon Phi in the organization's expansion projects, utilizing his experience and knowledge to do so.