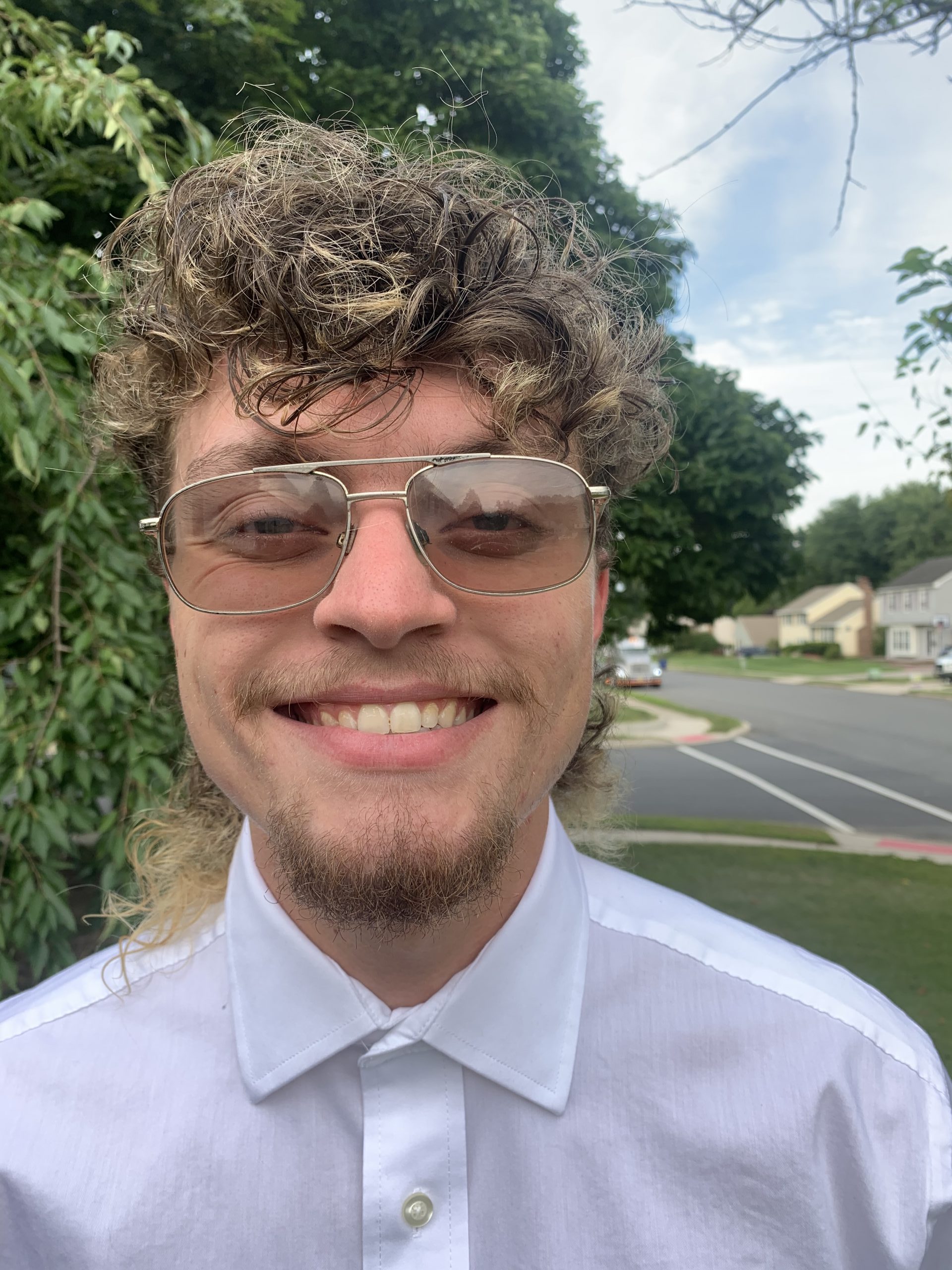 Kenneth "KenWac" Wachter started as the national fraternity's Expansion Intern on August 3, 2021.
Ken joined Tau Epsilon Phi in the Fall of 2019 when he was initiated into the Sigma Epsilon Chapter at Rutgers University in Camden, NJ. Ken will graduate in the Fall 2023 with a Bachelor of Science degree in Business Marketing. Ken has served the Sigma Epsilon Chapter as their Fundraising Chair and Webstorian.
Ken is working towards a career in marketing, having a passion for the digital media world and Graphic Design. He hopes to one day work for the Philadelphia Eagles as a marketing director, working on marketing for digital media projects, fan gear, and maybe eventually a redesign of the Eagles. Ken has had internships with Rutgers Camden's Dining Hall as a Social Media Intern.
Ken lives in Delran, New Jersey close to numerous chapters and brothers including his own Sigma Epsilon chapter. He continues to make graphics for his chapter and promoting the wellbeing of Camden and his campus.
During his free time Ken loves watching classic cinema, creating graphics for TEP, playing 2k, tailgating and working security for the Philadelphia Eagles.
Ken is eager to push his position forward following his predecessor Anthony Adinolfi who laid the foundation for the role. Ken is honored to serve for the love of service to the organization that has given him so many life long brothers and amazing experiences.