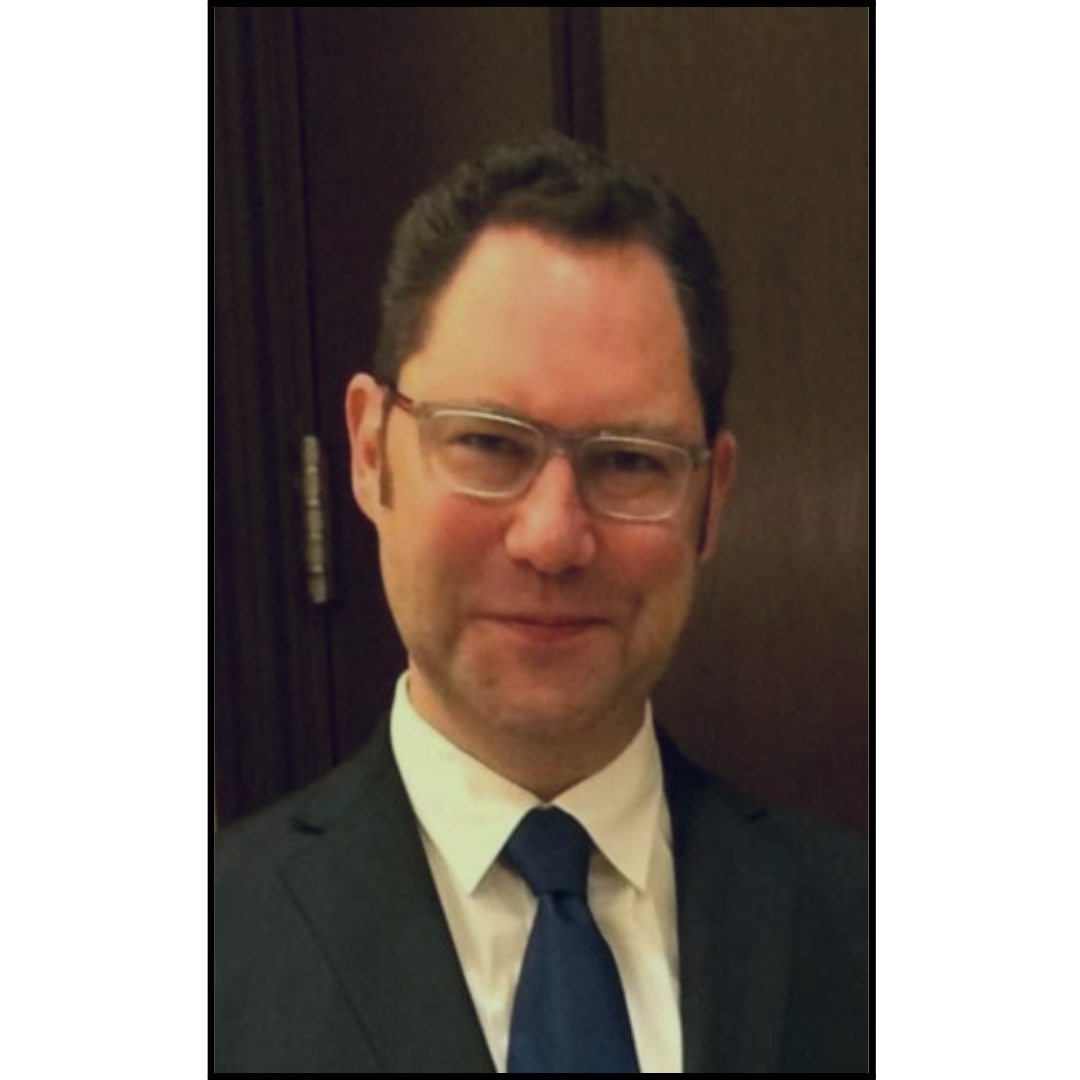 Alan Prather was elected as a Director of the Grand Council at the 2020 Virtual Grand Chapter in October 2020. He is a new addition to the Grand Council and it is the start of his career working with the National Fraternity. Alan has been an advocate for giving back to the students and is excited to start his journey with National.
Alan takes great pride in having kept our values of Friendship, Chivalry and Service at his core. He is the Founder of three Tech companies, AppFormance, OarVia and now WalkBot, a Consumer Mobile Robotics company. A charitable wing of the company will be focused on rescue animals and other charitable causes like the ASPCA.
Alan joined the Tau Delta Chapter at Ohio State University in 1997. Pin #620.