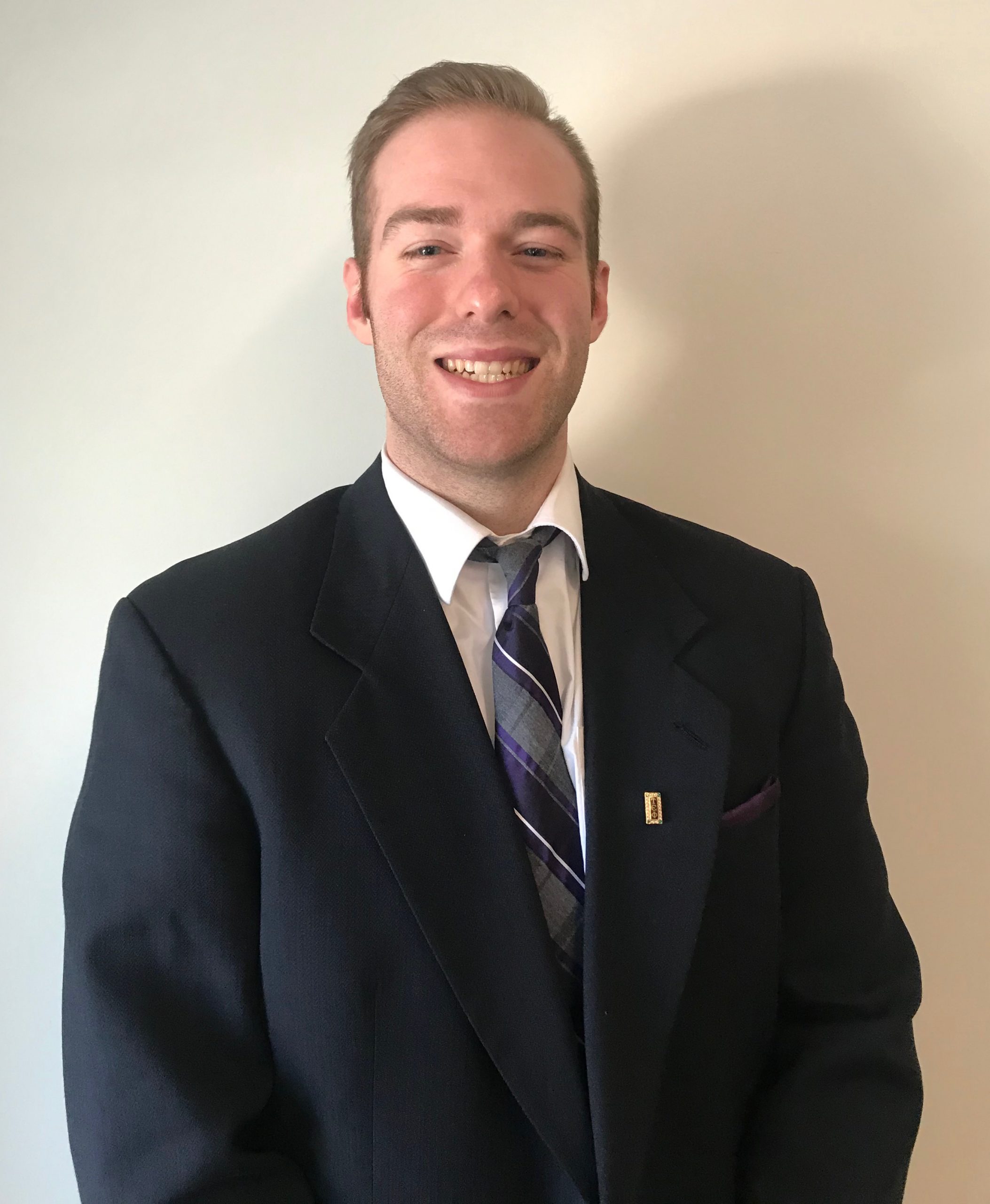 Anthony Adinolfi was hired as a Digital Marketing Intern for Tau Epsilon Phi on February 8, 2021.
Anthony joined Tau Epsilon Phi in the Fall of 2018 when he was initiated into the Alpha Tau Chapter at Rowan University in Glassboro, NJ. Anthony is graduating from Rowan in May 2021 with a Bachelor's Degree in Sports Communication and Media, with a Minor in Sports Journalism and a Certificate of Undergraduate Study in Esports.
From the beginning, Anthony was involved with his chapters Executive Board serving the Alpha Tau Chapter as Rush Chair (Spring 2019), Warden (Spring 2020), and Social Media Chair (Fall 2020-Spring 2021). When opportunities to help his chapter arose, Anthony didn't hesitate to answer the call of service.
Anthony lives in Williamstown, NJ and is a huge sports fan with the New York Yankees and Pittsburgh Steelers being his two favorite teams to watch. Aside from this, he enjoys spending his free time with his family or chapter brothers as well as working to make strides in his chosen career field.
Anthony is working towards a career as a sports broadcaster or journalist having a passion for talking about everything and anything related to the sports world and what exactly goes on inside the mind of a professional athlete. His dream job would be writing for the New York Yankees as well as running their social media accounts.
He is very excited to join Tau Epsilon Phi Fraternity, Inc. and building upon the foundation for the social media campaign set forth by his predecessor.